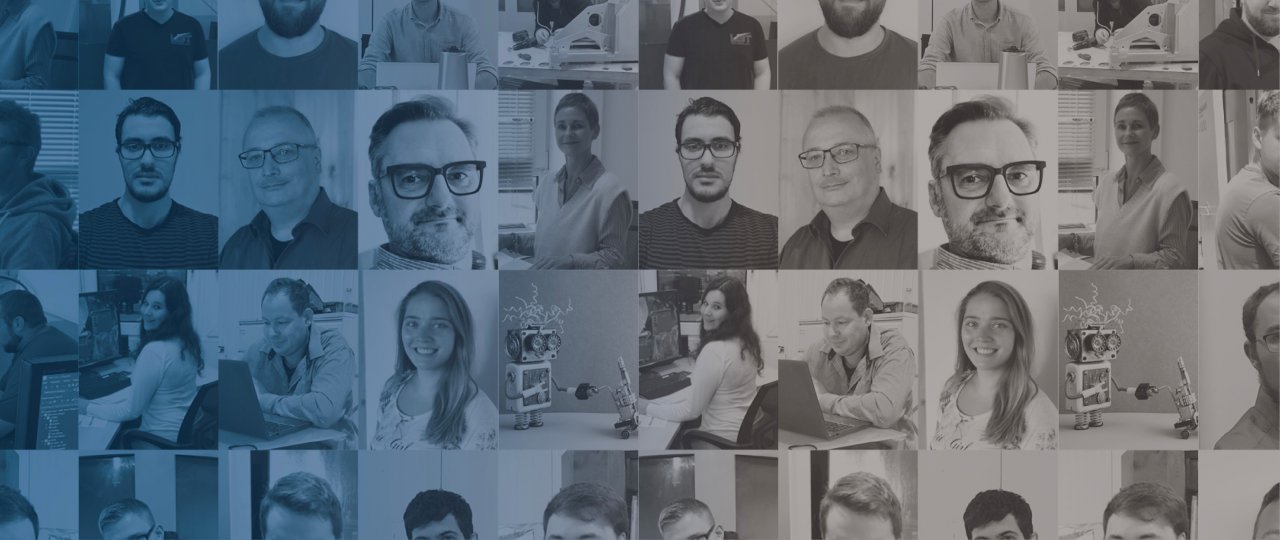 ABOUT LINROB
OUR GOAL: MAKING LINEAR ROBOTICS SIMPLY BETTER.
We think outside the box when it comes to linear robotics, are partners at eye levels and strife to find the perfect solution for you. Find out for yourself how our modular linear robotics designs can benefit you.
What linrob is all about
LINEAR ROBOTICS BY EXPERTS AND CREATORS
linear robotics from experts and creators
A conventional jointed-arm robot is often not sufficient for many industrial applications. Our two managing directors have decades of experience in complex mechanical engineering, coupled with an extensive knowledge of the problems and hurdles that can arise in production processes with industrial robots. In 2019, we asked ourselves the question:
What if?
If linear robotics were simply better suited to the needs and challenges of industry, production, and manufacturing?
If processes were simpler and more effective?

We started to develop a solution where no higher-level measurement technology was needed to achieve the required high-precision kinematics. Our solution had to be lean, efficient, and easy to use. Does this seem impossible? Not for us. We managed to simply achieve all these requirements with our linrob.
The result is a linear robot that covers all areas of large-format automation.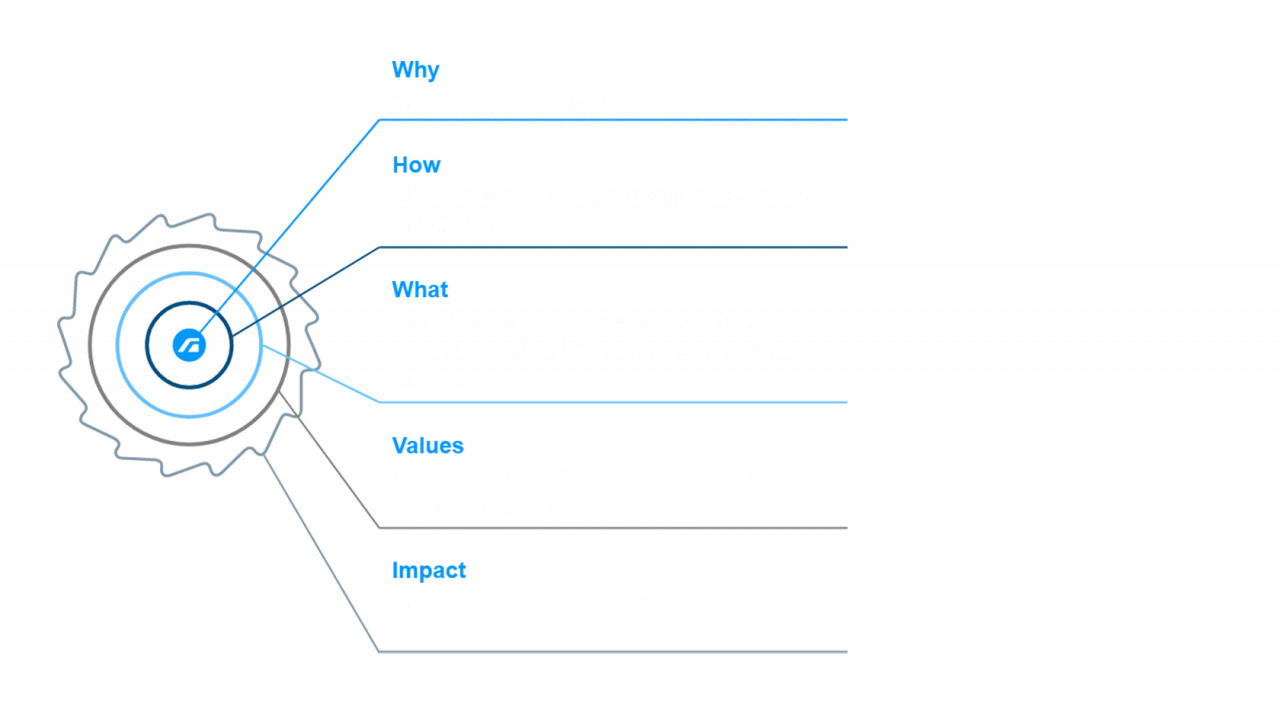 Decades of experience in robotics and automation
Thanks to decades of experience in the management of internationally operating companies, Andreas Köck and Rainer Lott have succeeded in adapting technology from special machine construction and in developing a lean, agile linear robot in series for small and medium-sized companies.

By now, we have started producing on our own to be able to react even more efficiently and quickly to current situations. With the help of our partners and investors, the linrob linear robot as well as its employees are constantly evolving.

We focus on digitality and innovation, think through processes laterally and clearly, are exact and flexible, bold and cooperative.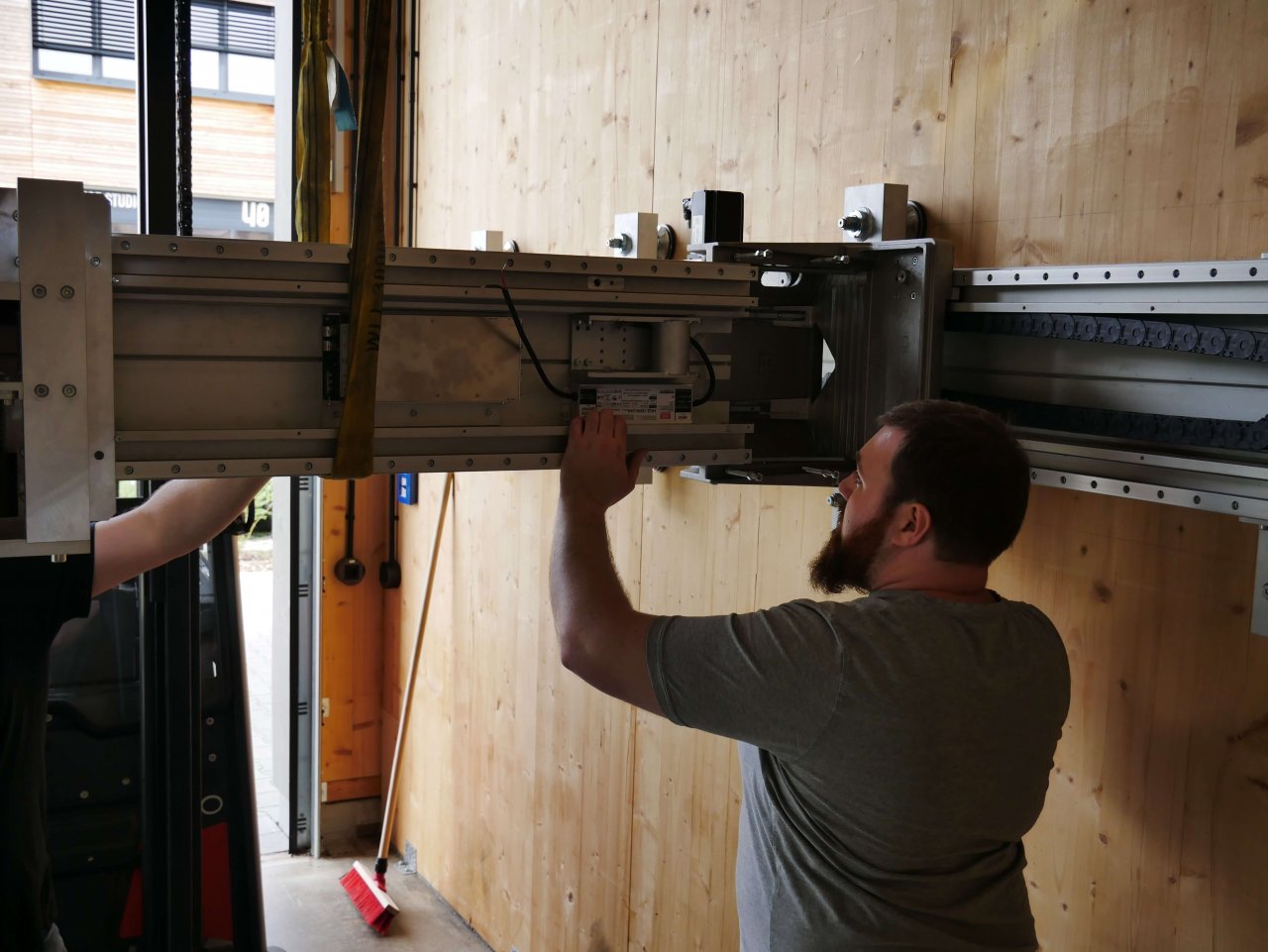 ANDREAS KÖCK
Managing director
In the field of milling robots and milling machine design, Andreas has already set new industry standards and developed and designed high-quality products at his previous companies. To advance new developments while making cost-effectiveness, practicability and, above all, manageability possible even for small and medium-sized companies is his vision. His greatest strength is to make visions reality.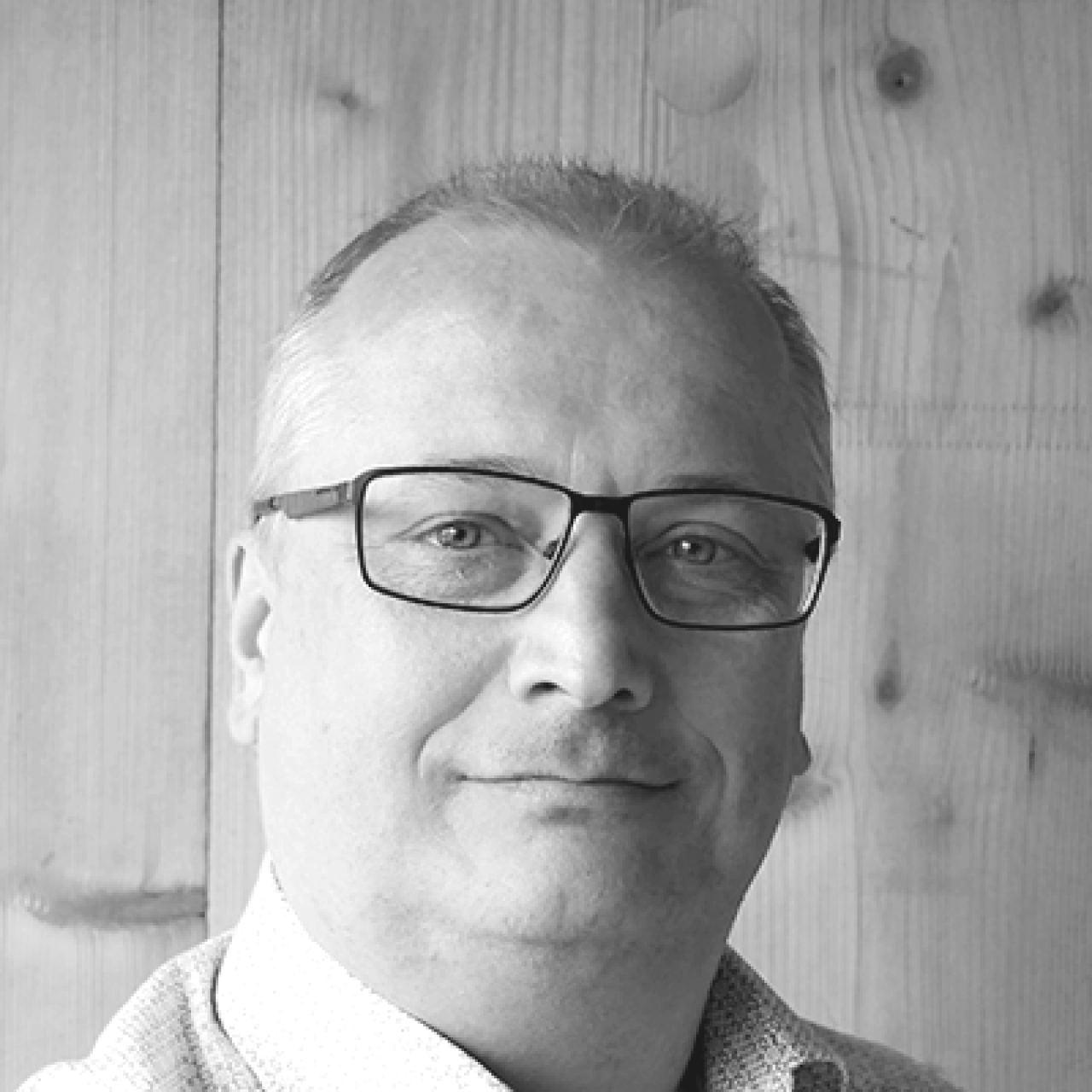 RAINER LOTT
Managing director
Automation, compensation and measurement technology have been part of Rainer's life since the beginning of his career. His previous employers have already benefited from his innovative approach and inventive spirit. Thinking outside the box, while setting the highest standards in industrial production and linear motion control, simplifying processes and yet making them more efficient, is his great ambition. He pursues it with passion.
linrob in Action
VISIT OUR SHOWROOM
You would like to get an impression of how our linear robots perform? Feel free to make an appointment with us in our showroom in Mannheim:


Cecil-Taylor-Ring 12-18
Unit 43-46
68309 Mannheim
+49 991 98763400
info@linrob.io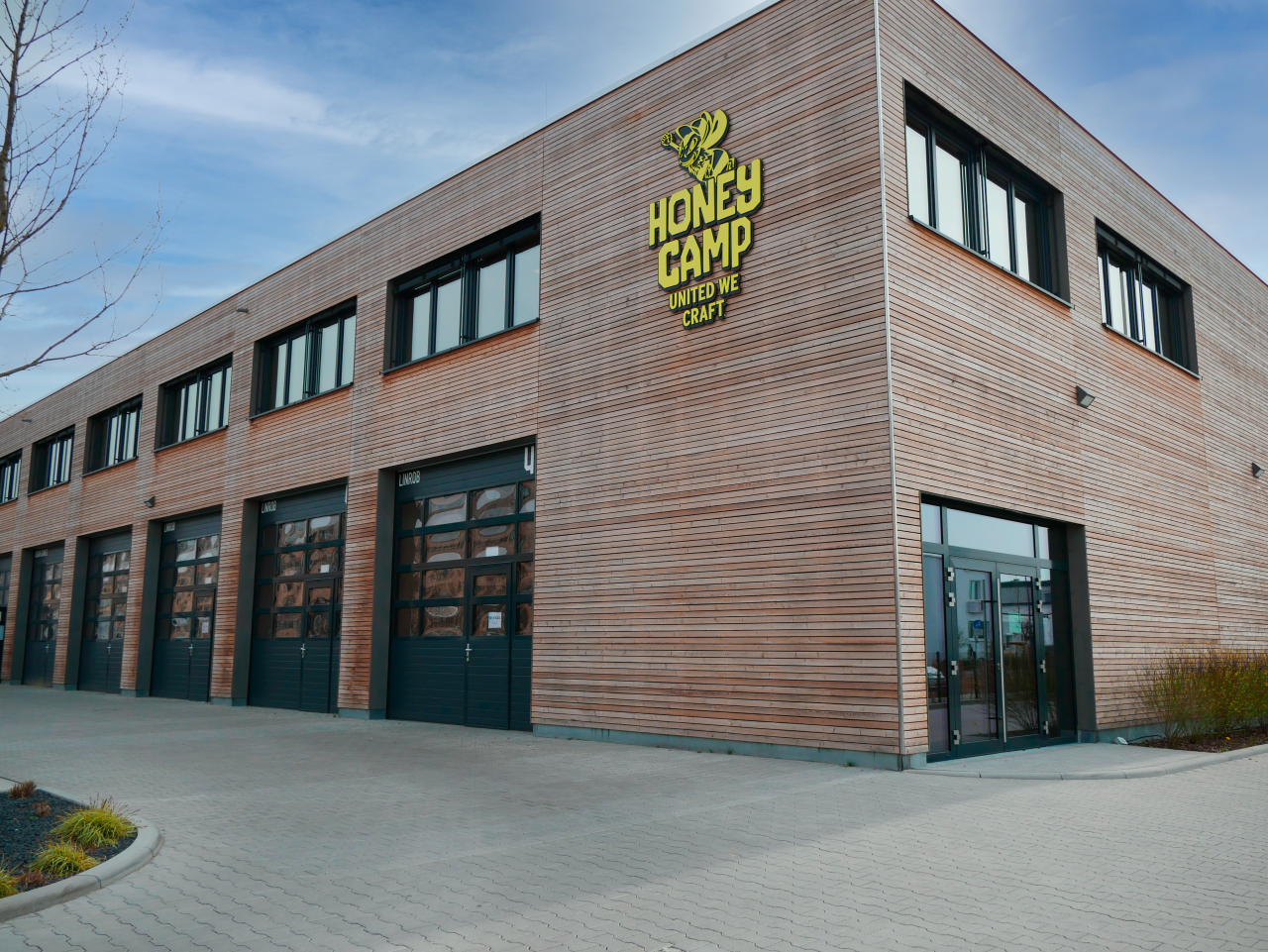 You want to start immediately? We will gladly advise you.
WE ARE LOOKING FORWARD TO YOUR MESSAGE