SIMPLY BETTER ROBOTICS
linrob enables you to rethink linear robotics. Simply smarter, safer, faster to suit your industry or production.
LINEAR ROBOTS AND RANGE EXTENDER TAILORED TO YOUR SPECIFICATIONS
Our linrob Range Extender and linear robots provide the ideal basis for your industrial application. Simple and flexible, scalable up to 80 meters, allowing three-dimensional application and, thanks to its simple integration, compatible with every cobot on the market.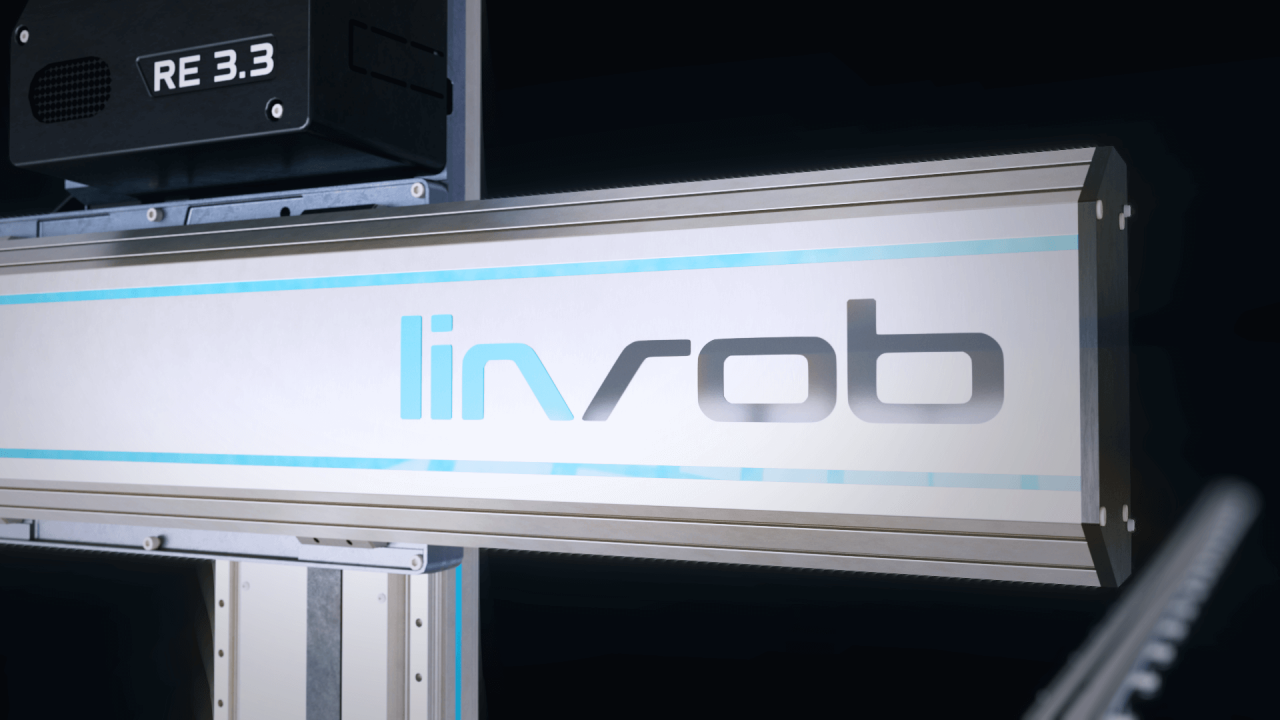 YOU WANT TO KNOW MORE ABOUT LINROB OR ARE ALREADY PLANNING A PROJECT?
WE WOULD BE HAPPY TO CONSULT YOU!
Simply enter your e-mail address and your request. We will get back to you as soon as possible.