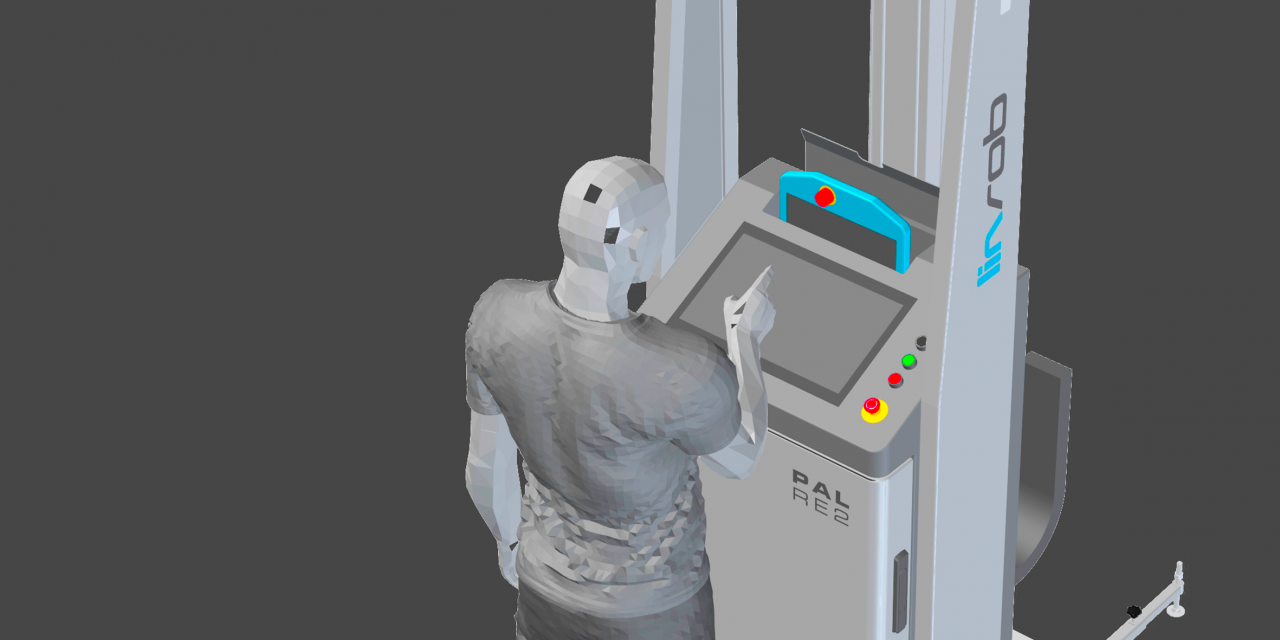 linTERMINAL: Simply multifunctional application possibilities
Whether palletising, welding, pick and place, deburring or much more: the terminal from linrob always offers you the simplest operation of your entire system.
INTELLIGENT EXTENSION OF OUR LINROB RANGE EXTENDER
Thanks to the well-designed terminal, each linrob can be integrated even more easily into any application. Whether vertical or horizontal, with its help any combination of range extender and cobot can be taught, programmed and controlled from one single point.
The terminal has enough space to accommodate robot controllers, additional electronics etc. Optionally, external media - such as compressed air - can be connected and forwarded to the end-of-arm tool fully integrated. Different configurations allow optimal adaptation to the respective application. Storage options for teachpannels and an integrated touch screen complete the offering.
Discover our linTERMINALs
Our linTERMINAL will celebrate its premiere at automatica 2023. Come and see it live in action at our stand B4.309 from June 27 - 30.